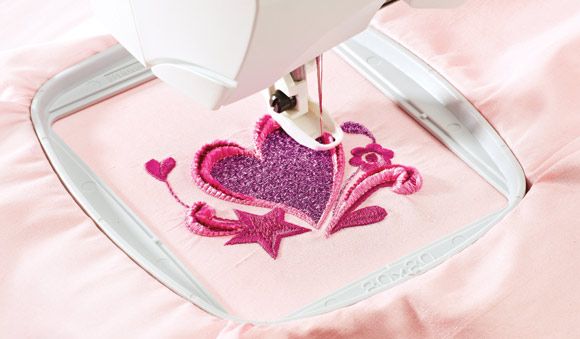 H/V Small Square Hoop
Embroider small designs quickly and easily in your Small Square Hoop.
It is always best to embroider in the smallest hoop for the design, so now you have the perfect hoop for those tiny embroideries! The small hoop size will fit in "tight" areas of your garments where you other hoops are too large!
Embroidery area 3" x 3" (80 x 80mm)